Madelyn Marie
LIFE
The well-known porn-star called Madelyn Marie was born on January 29th, 1987 in West Point, New York City. She has been recognized as one of the most popular American porn actresses since she came into the scene in 2008.
She began her career in the porn industry at the promising age of 21, looking bright and strong to face the challenges of the porn world. During her life, she has had two basic breast augmentations. The first breast augmentation was C-cup saline implants that came before her porn career. The second known breast augmentation occurred on September 3rd, 2009 when she got DD cup silicone implants. This has allowed Madelyn Marie to unleash her best in the porn industry.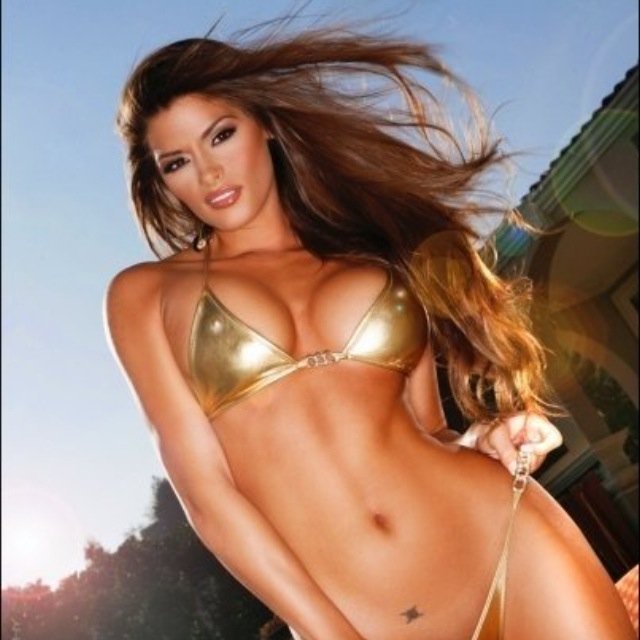 Madelyn Marie is Caucasian in nature, more on the tall side as she stands at 5' 8", but quite slender at 125 lbs, making her fit enough to be a fashion model. Unlike most pornstars, Madelyn Marie is married, however, her spouse has remained understanding about her decision to pursue a porn career. Ramon Nomar is the name of her husband.
Despite her widely known name, she first started under the name Hillary, but soon she moved on to the pseudonym that has made her more widely known. Records hold that she has taken part in over 106 adult films, all of which have had a great outcome. Despite not being one of the most prolific starlets, the quality of her work and her attractive looks have allowed her to maintain a stand in the industry, so much so, that she has been crowned with several awards. The most prominent being a nomination for the 2010 AVN award for Unsung Starlet of the Year. She has also claimed the 2010 FAME nomination for the hottest body, and in the same year, she was also nominated for the XBIZ Award as the New Starlet of the Year. More nominations and awards are surely in the horizon for this successful porn star.
AWARDS
As years passed, Madelyn Marie has continued to catch attention, obtaining more nominations. In 2011 she claimed the AVN award nomination for best-all girl group sex scene. And still within 2011, she claimed another XBIZ award nomination as Best Female Performer. Yet again in 2012, she got yet another AVN award nomination for best-all girl group sex. All these awards have proven that the career of this sensuous porn-star has gone as smoothly as required.
She has set her mark, making it big in the porn world through determination, commitment, dedication and seriousness. Madelyn Marie has shown that she is willing to work to get the best results, which has helped her gain credibility because of her hard work.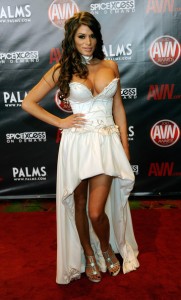 Among the many stars that she has worked with, we can mention Bobbi Starr, Krissy Lynn, Dani Jersen, Paul Chaplin and Carolyn Reese just to mention a few. These co-workers of hers have helped her obtain some of the many nominations that she has received for porn industry awards.
She has a more mainstream look than most pornstars, with a girl-next-door look on her delicate face which accompanies her slender sensuous body. She does not have piercings but she does have a small tattoo, in the shape of two crescents over a full moon on the right bikini line.
Success is a gradual process and it's clearly going up for Madelyn Marie. She is already perceived as a legend by many fans of adult films. Her scenes are always carefully shot and she is eager to display her exciting personality on camera, which makes her one of the most popular stars nowadays.