Rachel Roxxx
Sexy Porn Star Rachel Roxxx is currently one of the most famous porn actresses in the world and widely favored for her girl-next-door looks and sensuous demeanor. She is of American descent and her charming Texas accent, fun demeanor and beautiful looks make her a very sought after star in the porn circles.
LIFE
Rachel Roxxx was born on March 2nd, 1983 in San Antonio Texas. She grew up rather normally and finished high school, getting a regular job soon after. An all-American girl, she lived in Texas all her life, before joining the adult industry. She is Caucasian which aides her girl next door fame, and also a petite girl, measuring barely at 5 ft tall and weighing 101 lbs, making her one of the favorites for big cock scenes and explicit action that requires youthful looking girls, as she maintains her young looks despite being 30 years old now. It must also be said however, that her breasts are not petite, as she sports a nice 34 D cup.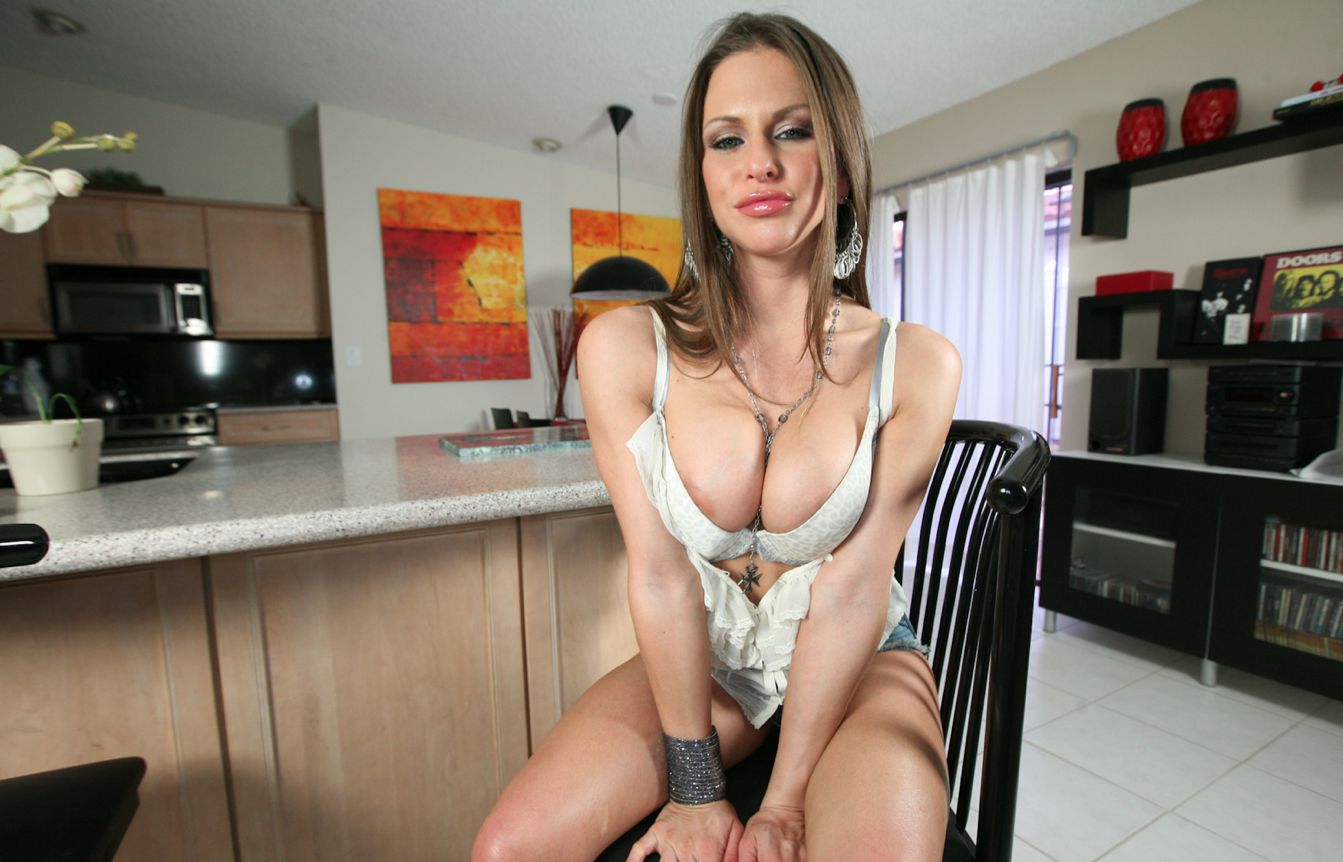 Before she joined the adult industry, Rachel Roxx worked as a waitress at Hooters. A friend of hers then introduced her to the porn industry. Her first scene, as reported by Rachel herself, was for Shane's World College Amateur Tour in Texas, and this may have been what catapulted her into wanting to pursue a fulltime career in the porn industry. Little after she shot this scene, she decided to move to Los Angeles to start her official pornographic career.
Rachel Roxxx began working almost immediatelyand she used other names before landing on her trademarked Rachel Roxxx name, because of this, she may appear in some of the credits of her 227 adult films to date as Rachel Roxx or Rachel Lyn.
She did not start her career when she was straight out of high school like most stars nowadays, but she began in 2007 when she was 24 years old. That same year, she was involved in a scandal which made her catch the attention of the industry at large as they realized the injustice. At the time, she co-owned a lingerie store along with Nick Manning; despite being up to date with payments and all necessary paperwork, their store was facing eviction, according to the rumors, because the landlord and other tenants of the building did not approve of their professions so they did not want them to remain in the building.
TATOO
Despite her vanilla looks, she has a few tattoos, among which are a butterfly between tribal patterns on her lower back, and 3 small stars on the edge of each hand, as well as a small tattoo on her right foot. Rachel Roxxx also has her belly button pierced.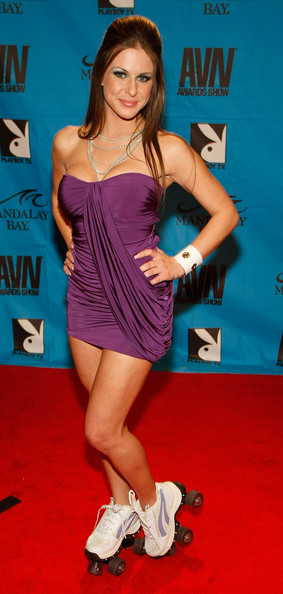 AWARDS
Her numerous porn films have got her nominated to many awards. Among the awards that she has been received nominations for, the most notable are her AVN Award Nominations, of which she has received 5 since 2009. Her first ever award nomination was for Best All-Girl Group Sex Scene, a nomination that she shared with her costars Penny Flame and Lexi Belle but that they unfortunately did not win.
In 2011 she received three nominations, one for Unsung Starlet of the Year, Best Group Sex Scene for Bonny & Clide, and Best POV Sex Scene for The Virtual Reality Stimulator. She did not win either of these awards, but they still sent her further into stardom as she became a staple in the adult industry. In 2012, she did get yet another nomination for the Unsung Starlet of the Year AVN award, which she didn't win either, but it is difficult to claim that she's unsung nowadays.