Phoenix Marie
Phoenix Marie is an adult film actress born in Arizona Golden Valley, in the United States on September 21, 1981. An all-American girl, she currently resides in Los Angeles, and she has been an active for 6 years now.
LIFE
Phoenix started her career in 2006, at the age of 25, when she was out with some of her friends. The doorman of a club, who was familiar with a local talent agency for the adult industry, approached her and invited her to attend a porn casting. She reports that during high school she was more of a shy girl, dedicated to her studies and lacking social skills, but that all changed as she blossomed into adulthood.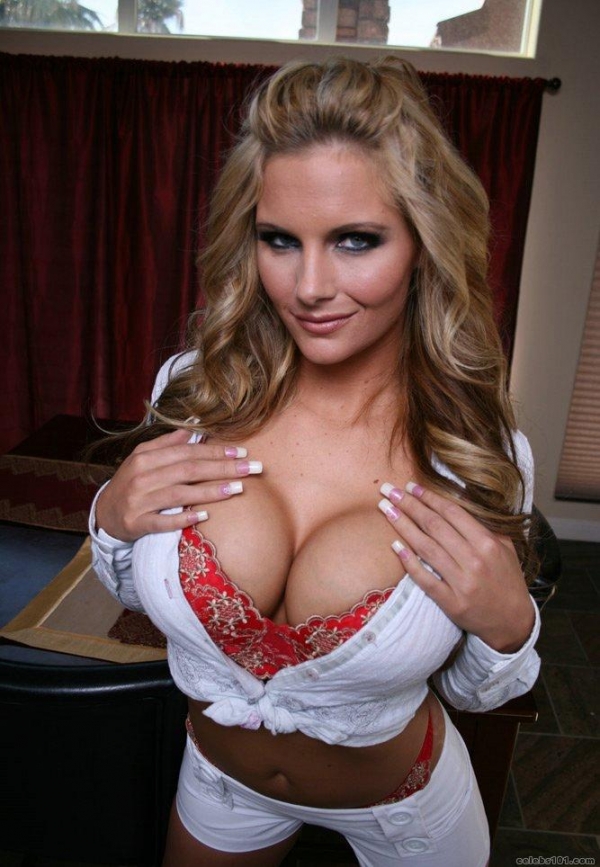 According to her, although she had plenty of interest in sex and the opposite sex, she mostly just read about it. She was not an active dater and used to live through the books she read, mostly thing related to sex and men, as well as a lot of porn. When she was invited to join the adult industry, she felt that she had found a calling that would allow her to develop herself in the ways that she felt she had not when she was youngest, such as socialization, and especially, sexuality.
Also known as Phoenix Marizzle, she was raised in Southern California, despite having been born in Arizona, and her Italian and Scottish heritage have given her very striking looks that she knows how to use.
She has kept a mostly traditional look, with tan skin, alternating between blonde and black hair and always displaying her beautiful blue eyes. She does not have piercings and the only tattoos she has are two Chinese characters on the right bikini line, so other than her 34DD breasts, she has maintained a mostly natural approach to her features.
Phoenix Marie is among one of the taller pornstars, standing at 5 feet 9 inches and weighing 140 lbs. Her beautiful looks and slender body would make her fit for mainstream modeling but she loves the adult industry as can be witnessed in her over 375 adult films to date.
She is among one of the big famous and loved porn stars nowadays, not only does she have a fantastic body, but she also has a very fun and clever personality which makes her an excellent performer whose fun nature always shines through on film.
She doesn't take herself too seriously and her willingness and enjoyment of anal scenes are one of her trademark points in her career, when she was asked to describe herself in five words she simply said "big fucking dork loves anal," and while many pornstars will pretend to love anal sex for the sake of a paycheck, with Phoenix it is evident that she means what she says.
Some of her favorite hobbies include rebuilding classic cars, and she's also a lover of outdoor activities and extreme sports, confessing herself as a lover of dirt bikes and owner of two Harley's. She also enjoys more traditional sports such as soccer, baseball and hockey, which allows her to keep her amazing figure.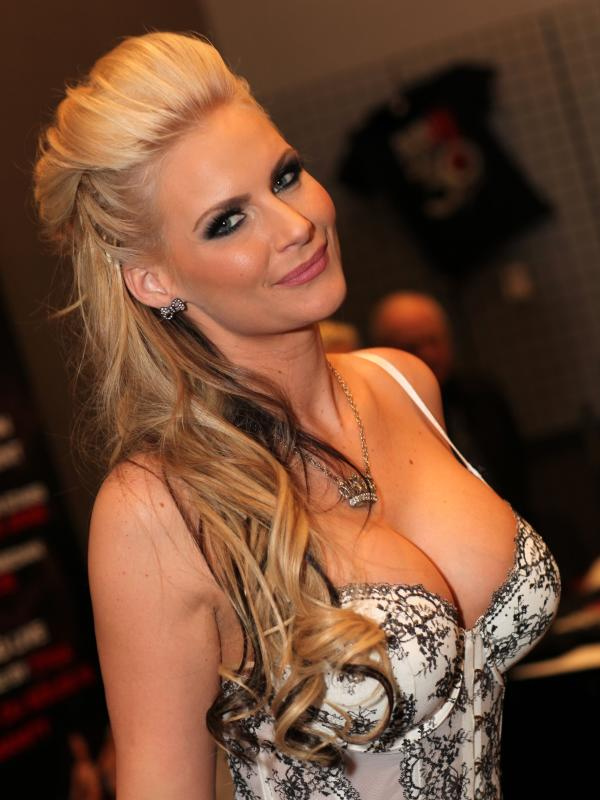 AWARDS
She has been nominated for several adult entertainment awards, most notably for her work featuring anal sex. In 2011 she received three AVN Award Nominations, including Best Anal Sex Scene, Unsung Starlet of the Year and Web Starlet of the Year. In 2010 she was also nominated to an XBIZ Award for her official website, as Porn Star Website of the Year. Additionally, in 2010, she was nominated to two Fans of Adult Media and Entertainment Awards in the categories Best Ass and Best Anal Starlet.